About Us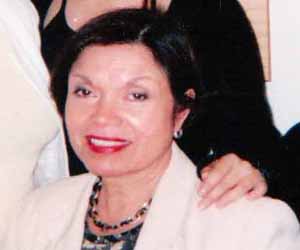 Our objective is to improve the quality of life of the Honduran children, wheter residing in South Florida or in our native Country.
Our hope is to provide them access to qualified professional services in the areas of health and education. We also target the parents and/or guardians and help them improve their skills so they can become productive members of society and good role models for their children.
Our cultural and social activities in The United States raise funds to sponsor programs such as:
The tutoring program: Established to help children achieve and maintain a higher standar of education.
English program: Targeting the children's  parents and or/guardians in order to improve their communication skills at home and on the job site.
Seminars: Focusing on crucial issues, such as: domestic violence, alcoholism, how to develop self steem and leadership skills.
Lectures: Given by professionals to keep people informed of their civil rights, inmigration status and U.S. laws they need to observe.
Cultural saturdays: Art exibition where Honduran artist share their paintings, music, poetry, history and anything to do with our culture.